Today was the first time in a long time that when I woke up and looked out the window, I was surprised to find that everything was covered in snow!!!!! Unfortunately, my work was still open so I had to make the journey in. Minutes after arriving, all of the supervisors decided that employees could leave when they wanted due to the snow and bad road conditions. I worked 1.5 hours then drove on home for a really nice day off.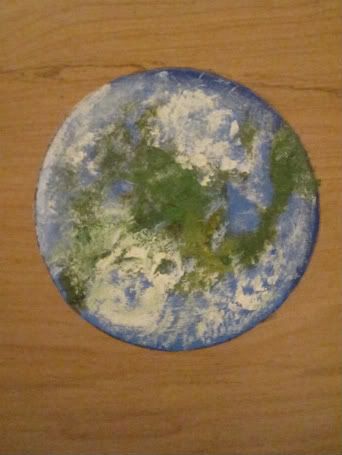 I had a fun brunch out on the town, and made 4 necklaces today. Great day off in my opinion.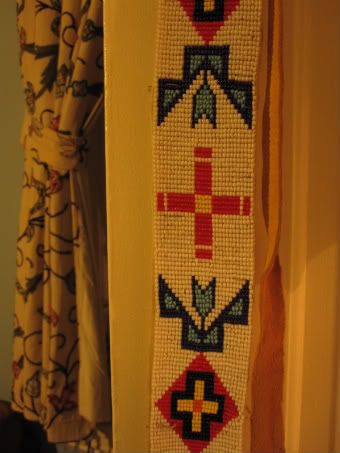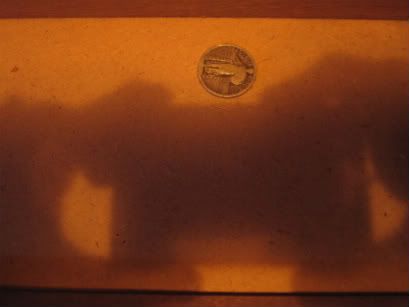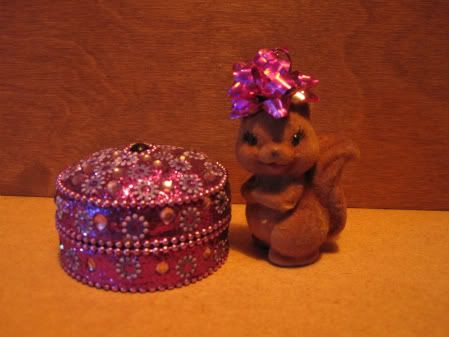 I love pictures, especially of unexpected things.