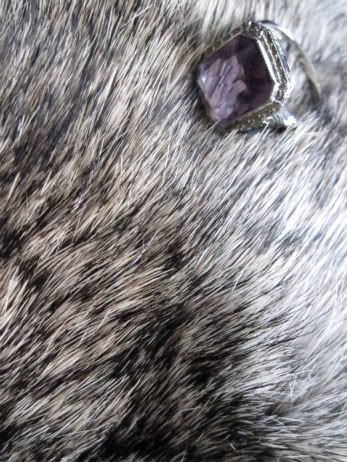 This is a ring that I found in a box in my dining room. It's so pretty!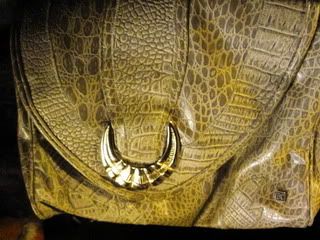 This is the purse I've been using currently, I got it at a consignment shop in Langhorne PA for 8.00. It was brand new and still had the original price tags on it!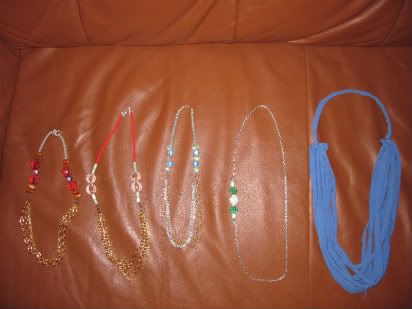 These are just a few of the necklaces I've made. I have a bunch completed, I just have to figure out all the rules and regulations of etsy still.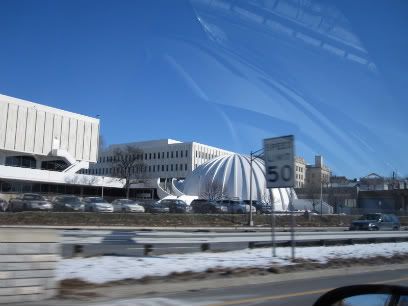 This is the museum by my house. I love that the planetarium looks kind of like a giant igloo.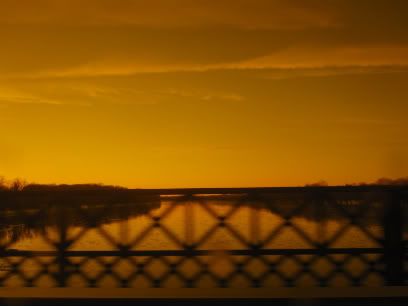 Here's a view of the Delaware river through my sunglasses in the evening.
It's really windy outside. I like when it's windy and warm, not windy and cold.
Anything could happen today, here's to hoping we all make it through alright!